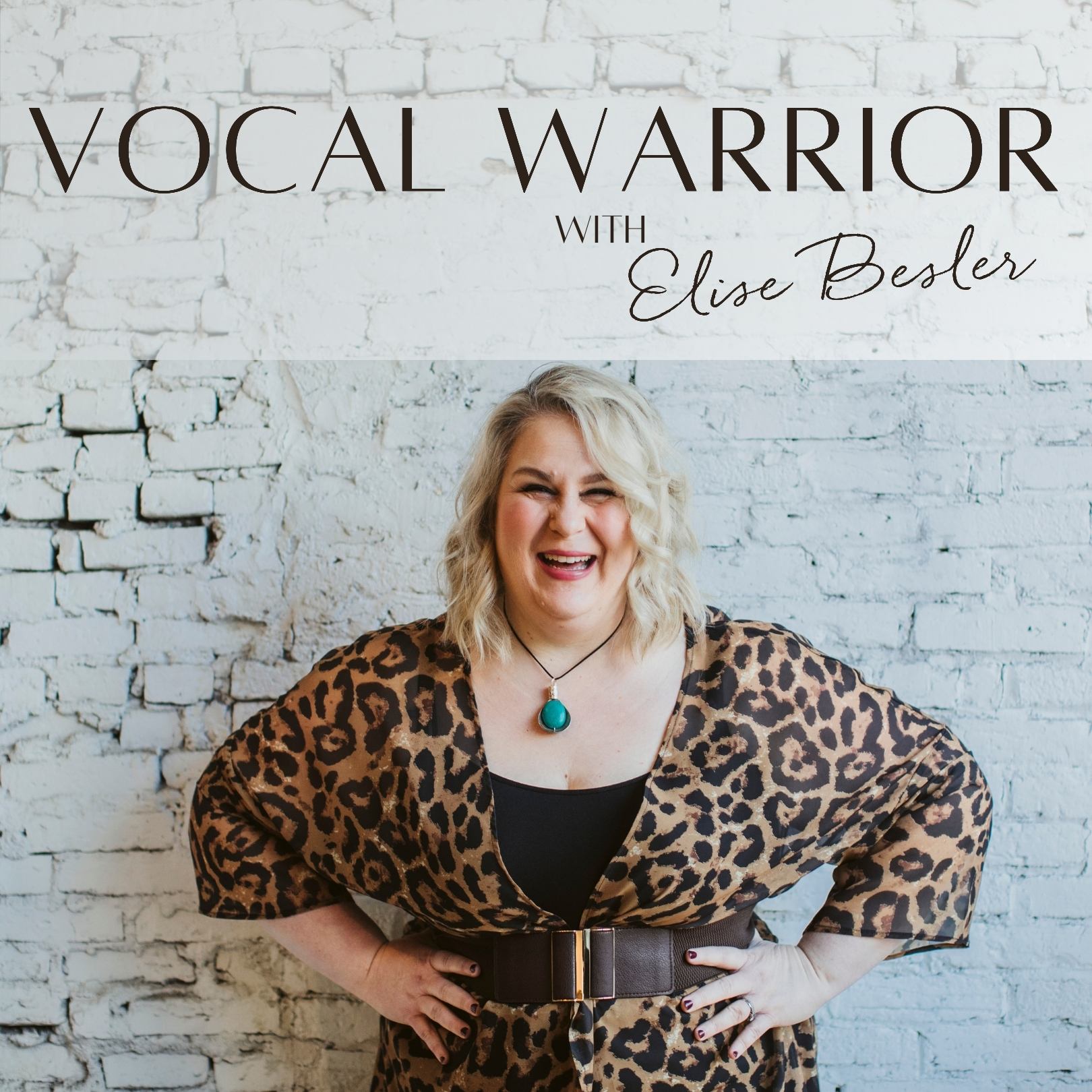 To hear Jessie Brown sing is like hearing a soul painted on the outside of a body and this episode of The Vocal Warrior Podcast is no exception.
During this conversation, Jessie shares her empowered and resilient rise above a diagnosis of PTSD that at one point, had her thinking she'd lost her voice for good.  
Oh yeah, and we also talk about the harmful celebrated push to "hustle HARD" in the music industry and some cringeworthy stories about being a woman in the world of rock and roll !
Buckle up! it's a gooder!
So, grab your fave bevy, You don't want to miss this episode of The Vocal Warrior podcast!