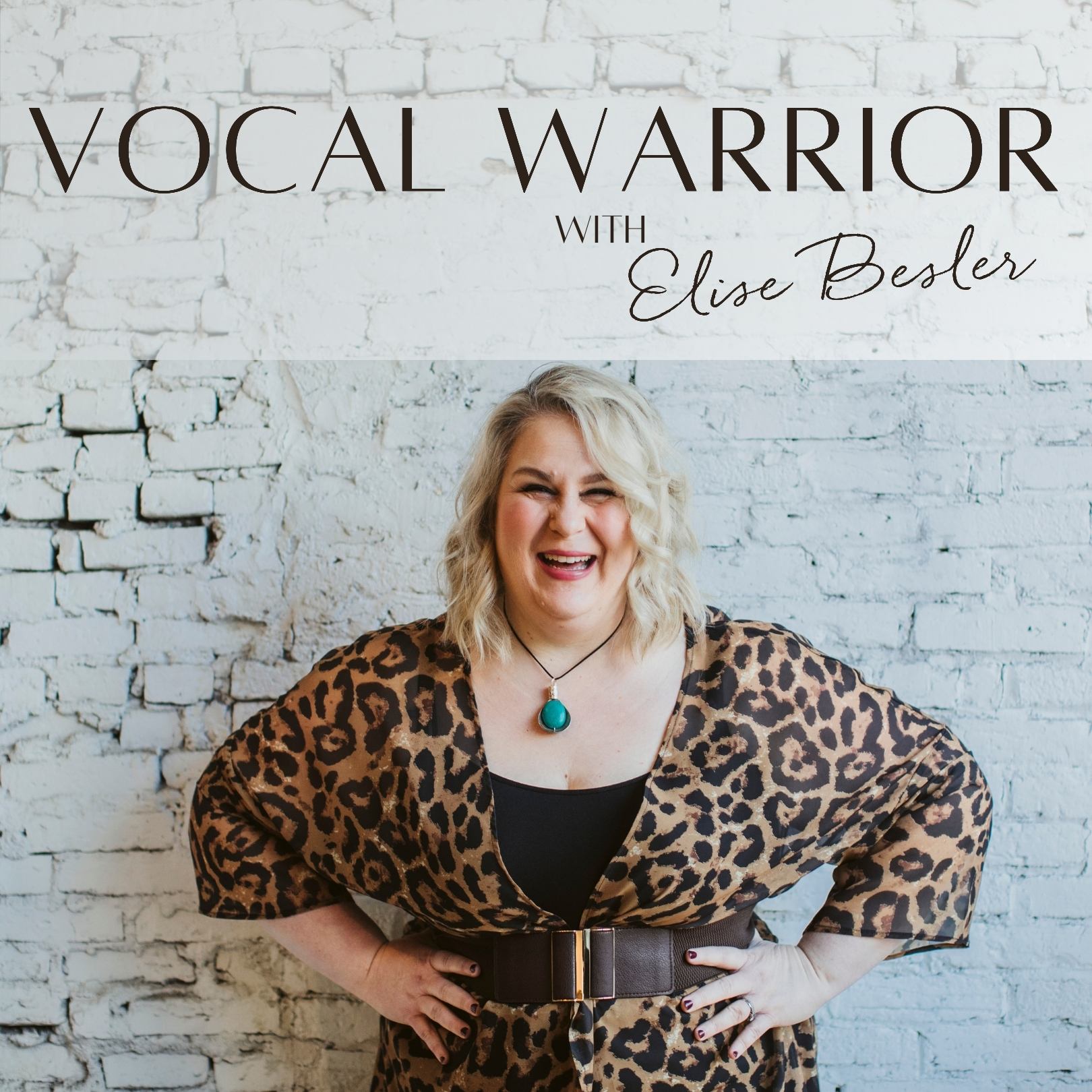 Elise is joined by voice artist, educator, alexander technique practitioner and therapy student Alison Taylor for a moving and often times giggly conversation about voice embodiment and empowerment.
We'll also chat about the phenomenon of phenomenology! (oooh, yes, it's a gooder!)
From her early days reciting the poem "Daffodown Dilly" in a sunny yellow dress, to solo stages and cohorts with likeminded singers, Alison shares her journey to truth and discovery of her inner compass.
Vocal Warriors are built through courage and lived experience, and Alison shares hers graciously! 
Click to listen to this episode and discover why "tote's mcgoats" is the phrase of the week!