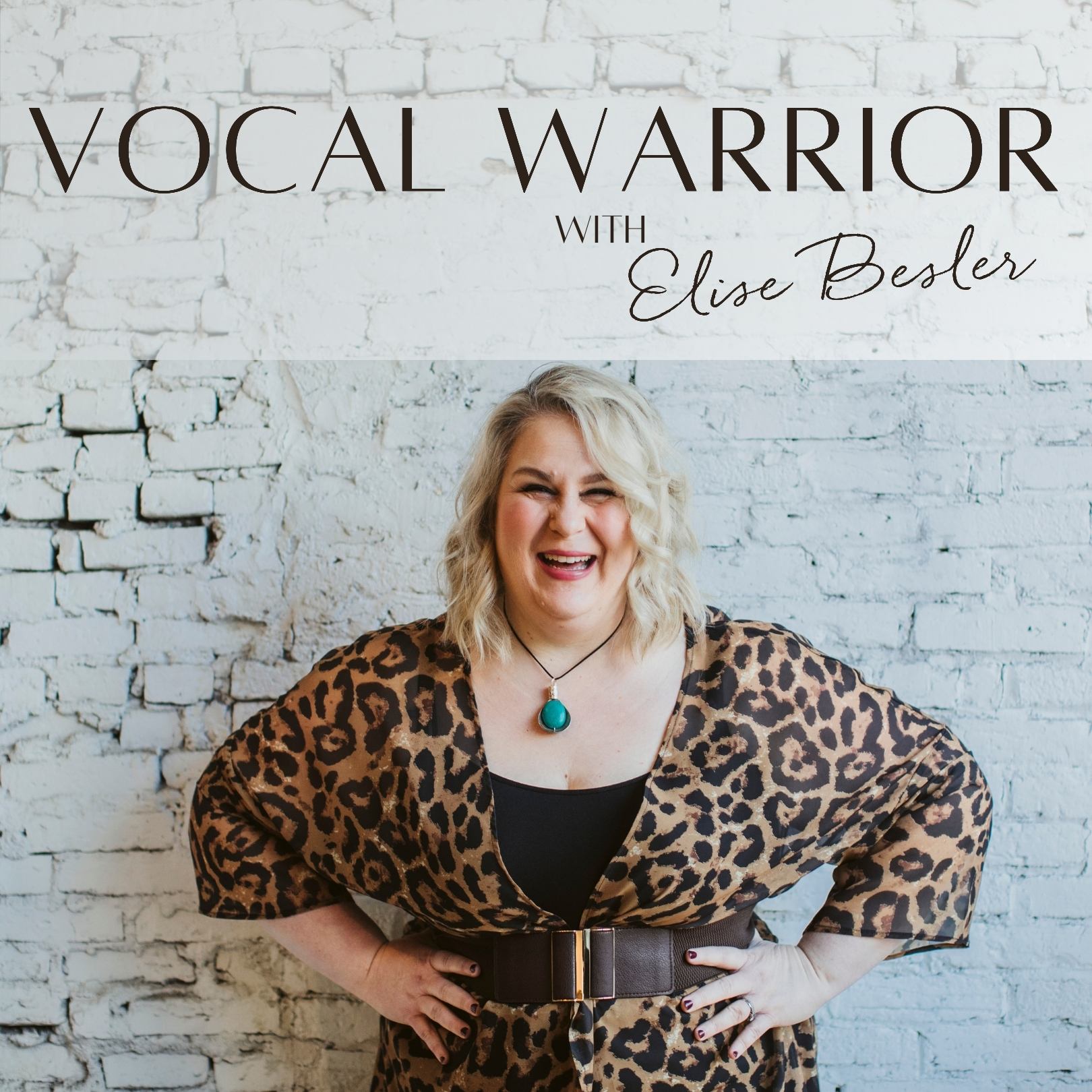 From the workshop "How to Love Your Voice" (and speak and sing with confidence). 
Elise shares a couple of her favourite techniques to have a more embodied voice in the face of self doubt and performance anxiety. 
As well, she shares her 1:1 clients' most popular tip to conquer the inner critic AND the best way to hold your ground in a challenging conversation. 
There are exercises to help overcome nerves, plus a few minutes of affirmational group singing, YES ~ in the zoom room! 
Join Elise for an hour of tips on how to love your voice.